TOPICS
The First LEED for Homes & SITES
Double Platinum Certified project
Jindaiji Garden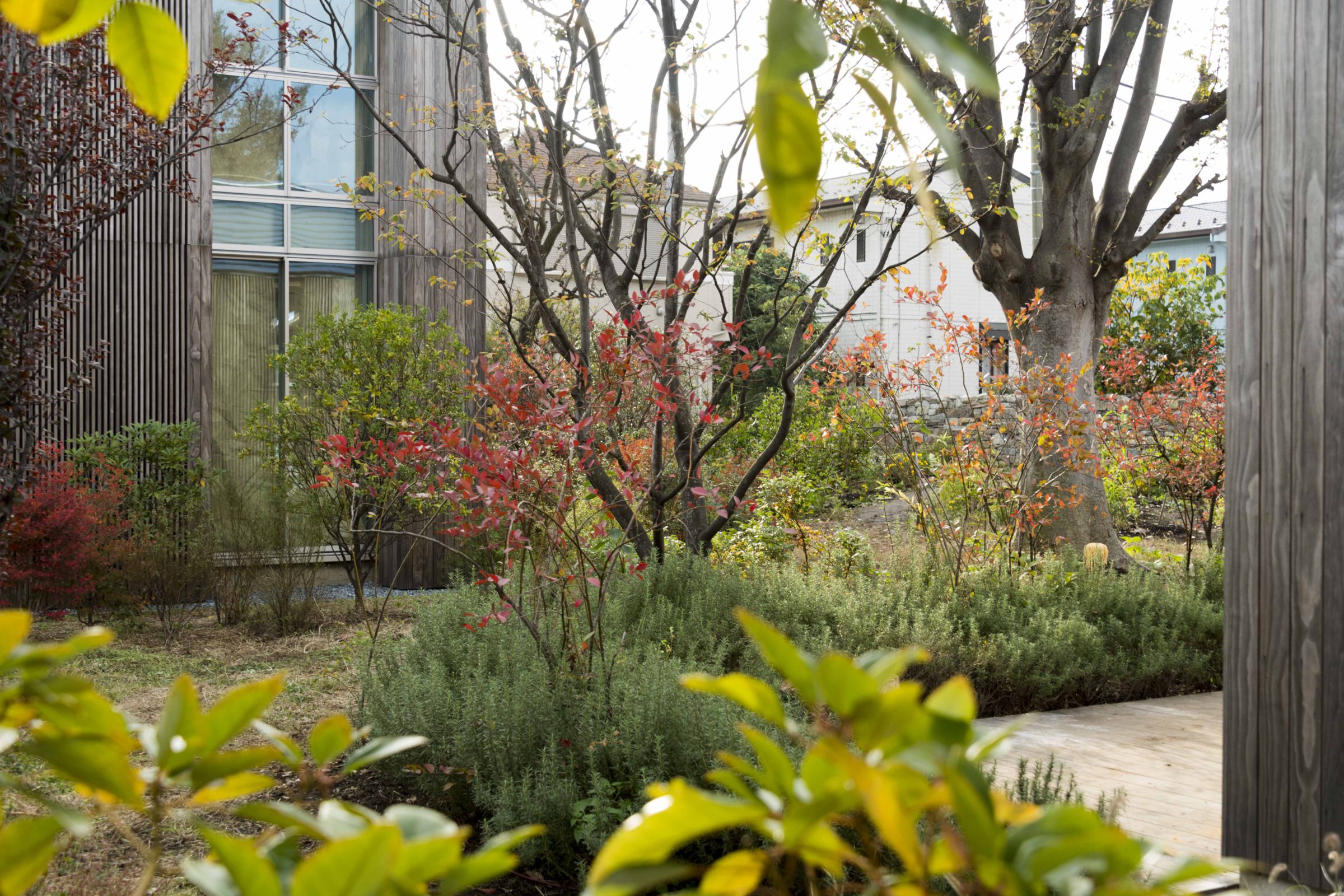 —–News—–
On 11th March 2019, As Green Wise's second SITES project, a semi-public garden in the suburban area of Tokyo received SITES Platinum certification, which is the first Platinum certified project in the Asia region. Together with the LEED for Homes Platinum certification received in August last year for the two residential buildings within the project site, this project has been recognized by the most comprehensive green building and sustainable landscape certifications.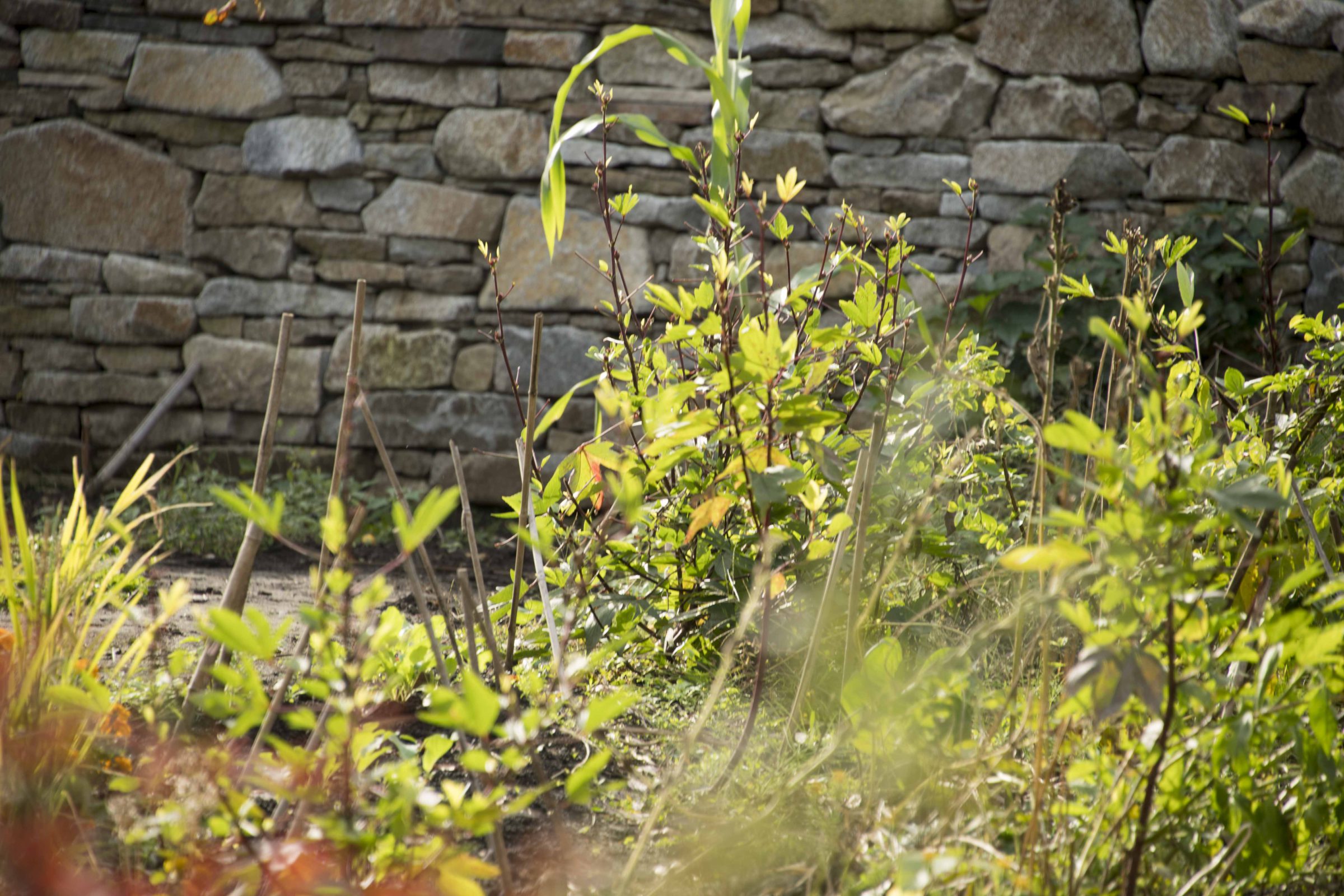 —–What is SITES?—–
The Sustainable SITES Initiative®
The Sustainable SITES Initiative is a landscape certification program developed through a collaborative, interdisciplinary effort of the American Society of Landscape Architects, The Lady Bird Johnson Wildflower Center at The University of Texas at Austin, and the United States Botanic Garden. It is now administered by Green Business Certification Inc. (GBCI). The SITES program offers a comprehensive rating system designed to distinguish sustainable landscapes, measure their performance, and elevate their value.
—–Concept—–
The project site was previously used as a storage site for potted plants, many different types of plants and trees were brought in and brought out every now and then by trucks. The plants and trees were stored and watered here while they wait for their next usage at TV staging sets or at another project site. The grounds were covered with black anti-weed sheet and there were little biodiversity observed on site, not to mention that it had no practical use of the green environment.
As the second project of sustainable landscape at Green Wise, the site was transformed into a semi-public residential site; the landscape designed with edible trees and plants, naming it the Jindaiji Garden. There are two residential buildings, with full solar panel coverage on the roofs, and a restaurant building with a back yard kitchen farm, The vegetables and herbs grown at the garden is supplying the restaurant with seasonal harvests. The guests can freely wonder around the green garden, where the strong and tall Zelkova tree stands at the center of the site, as a symbol of sustainability of this site. Rainwater is recycled here by installing large water tanks for outdoor irrigation use and for flushing toilets within the residential buildings. The rainwater recycling can be visually observed at the raingarden installed, where the water flows in as temporal reservoir and slowly allows it to saturate underground.
—–Value—–
The Jindaiji Garden was designed to become a semi-public garden where people can gather and experience the wilds of nature and appreciate the ecosystem services nature provides us. The garden aims to send a message that life surrounded by nature and other living things and the co-existing relationship with the ecosystem is also possible in urban settings.
For more information on the project, please contact us at pr-center@greenwise.co.jp.