TOPICS
Milan Design Week 2019
'Stem'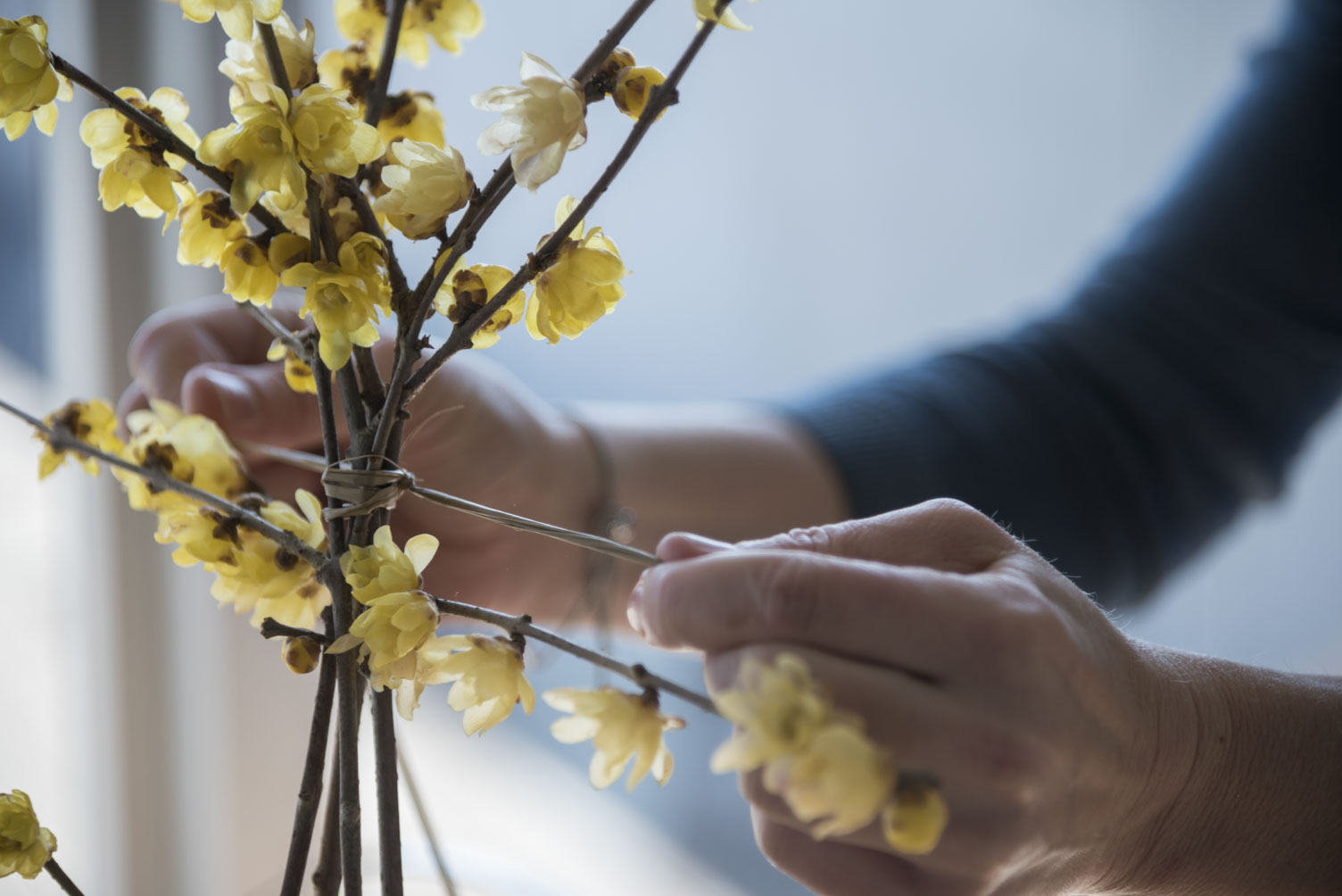 'Stem'
Growing the future sustainably
by Green Wise
Venue:
Green Wise Italy SRL
Via Palermo 5 Milano, Italy
The exhibition:
2019 April
9th – 13th 10:00 – 20:00
* 8th 13:00 – 19:00
* 14th 10:00 – 18:00
Organic flowers celebrate the beauty of nature, reminding us that their expressive shapes are a natural resource. Green Wise harvest organic varieties and call them by a single name: Slow Flower.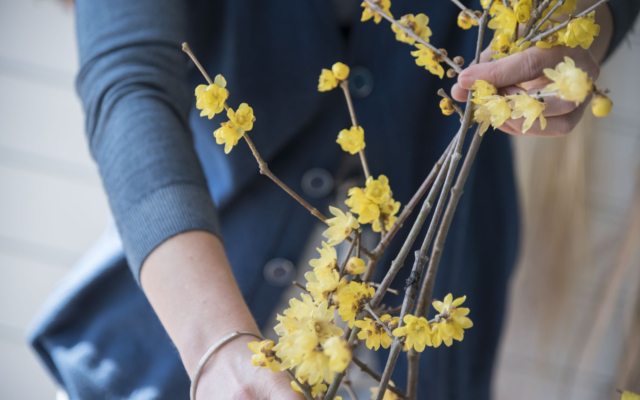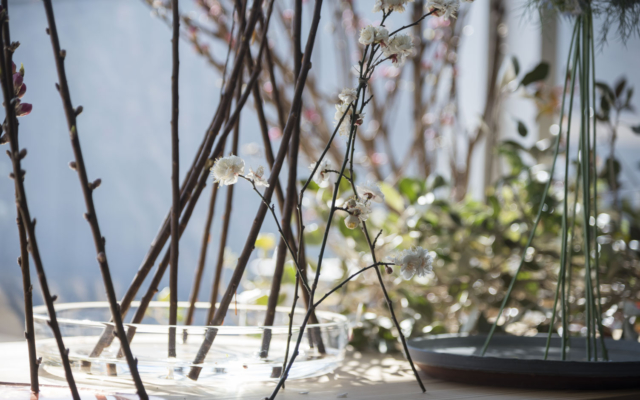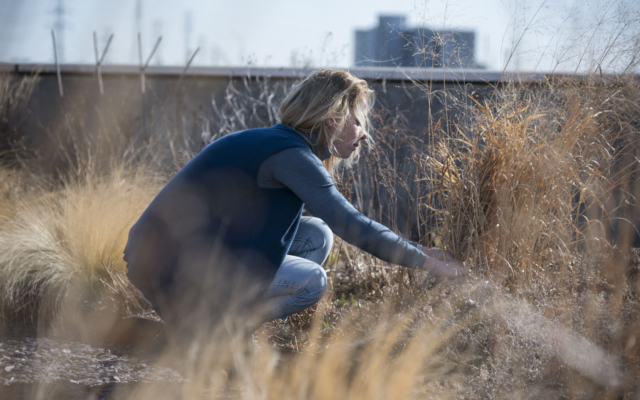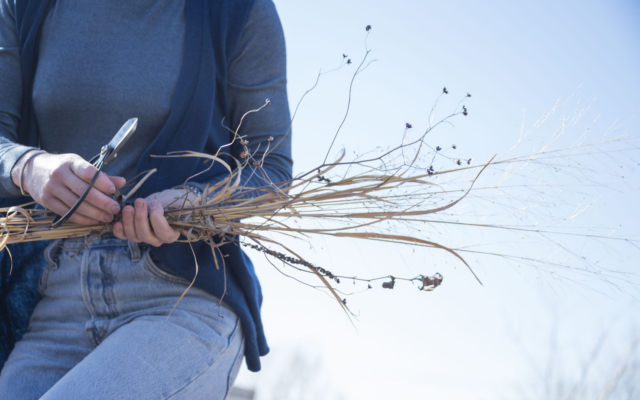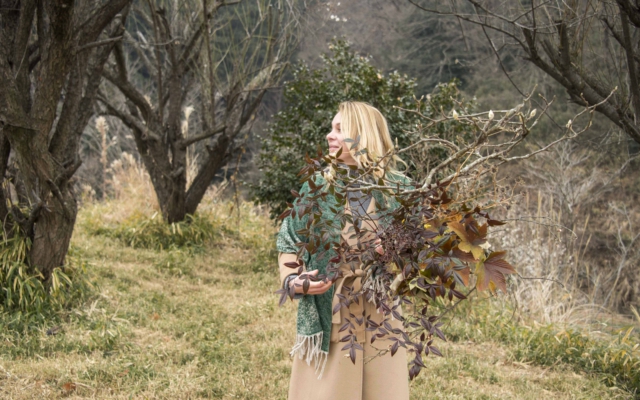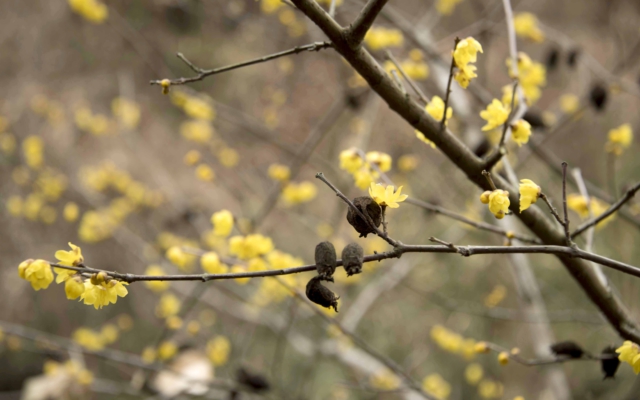 In this year's exhibition, The Stem collection showcases a new display style of flowers and various sustainable accessories that compliment the flower display.
Supported by:
MOLp™ by Mitsui Chemicals, Inc.
MTDO inc.