TOPICS
Jindaiji Garden
2020 GOOD DESIGN AWARD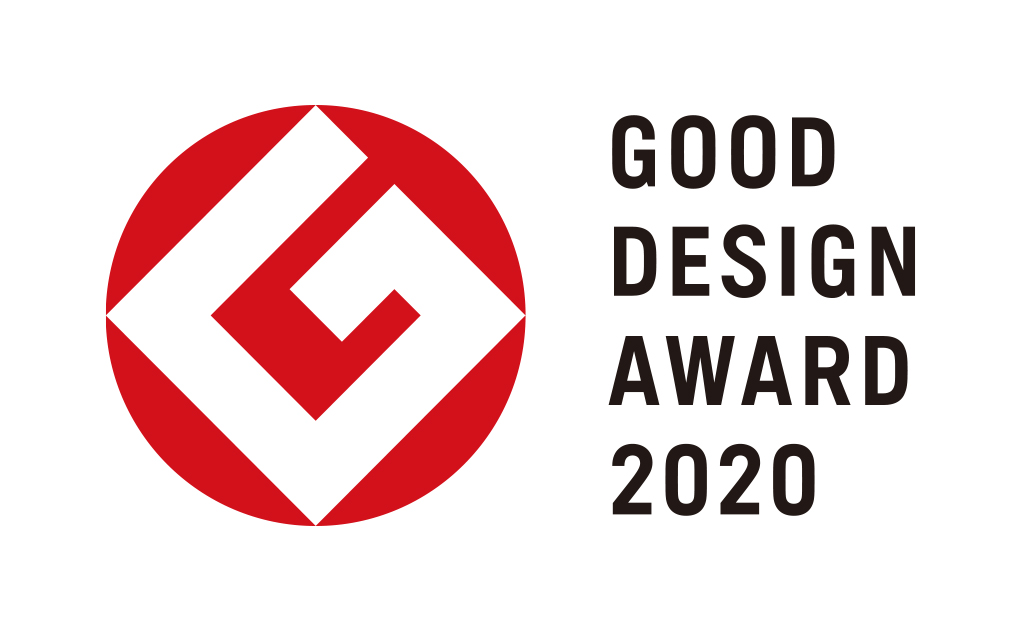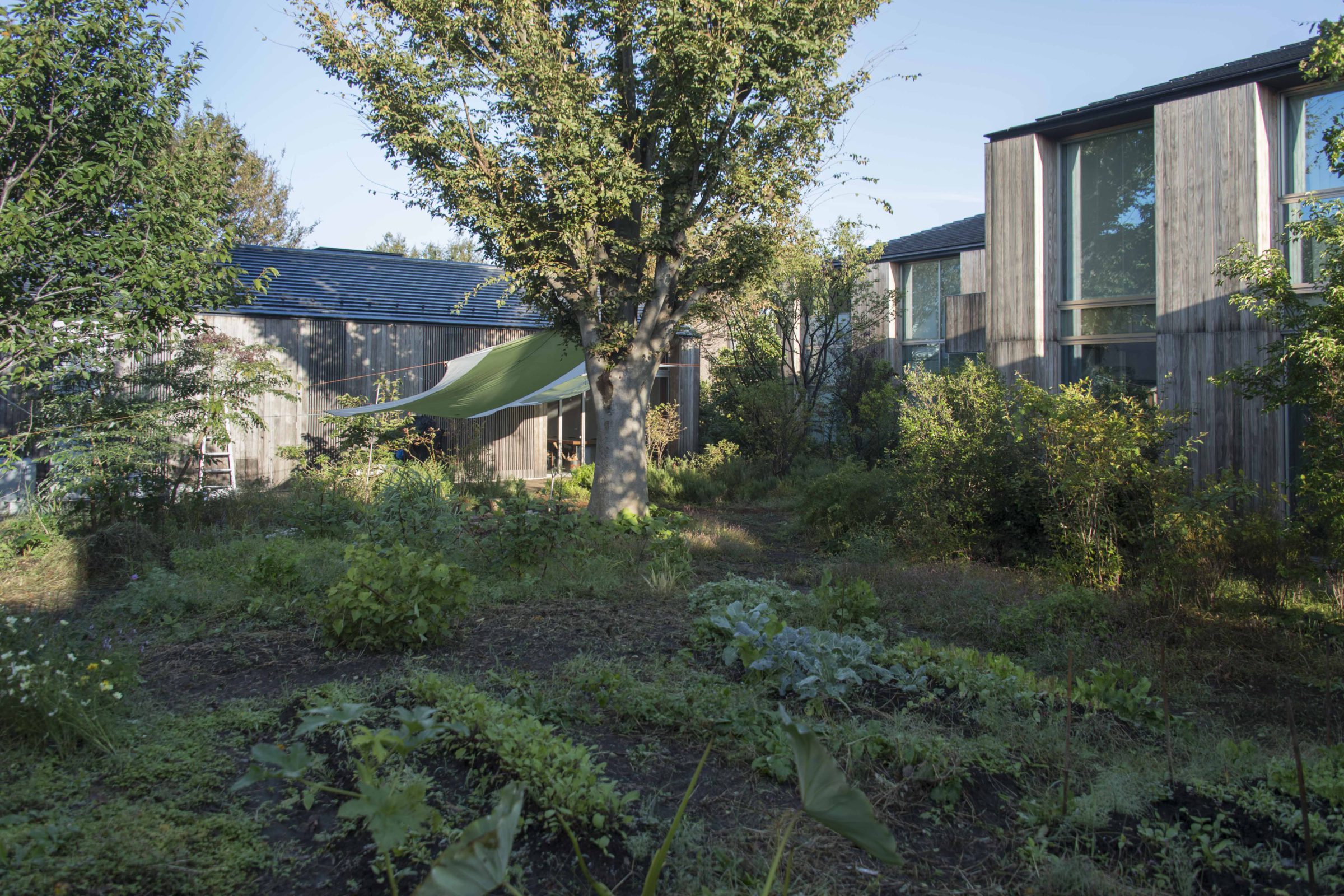 Jindaiji Garden in Chofu City, Tokyo, received the 2020 Good Design Award.
Opened in April 2018, Jindaiji Garden is a new type of platform that considers not only humans but the surrounding creatures and natural environment as stakeholders. It is a large open space with one restaurant, two residential buildings built on a 1,850 square meters site, with no walls or partitions that are usually found in residential buildings. The space is filled with trees, herbs and flowers, mostly made up of fruit trees such as yuzu and juneberry. Autumn leaves add color to the four seasons, and the zelkova tree that stands tall in the center of the garden is marked as the symbol tree. The ground is covered with various wild plants and seasonal vegetables are harvested at the small vegetable garden set up in one corner of the site.
Jindaiji garden is home to not only humans, but to birds and other living things including insects, which together create a rich community connected through the lush green space.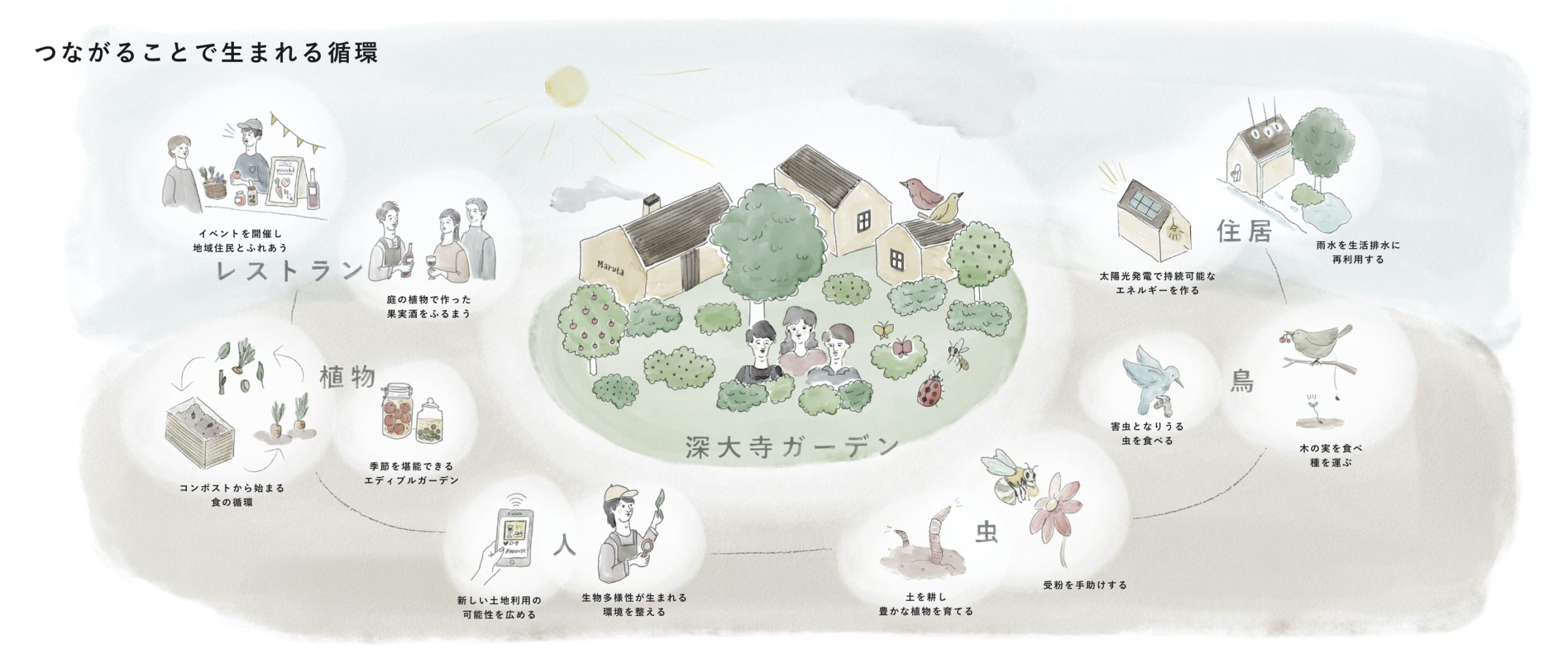 Jindaiji Garden
1-20-1 Kitamachi, Jindaiji, Chofu, Tokyo
Total site area : 1,851㎡
Total garden area : 940㎡