TOPICS
Nuit Blanche KYOTO 2017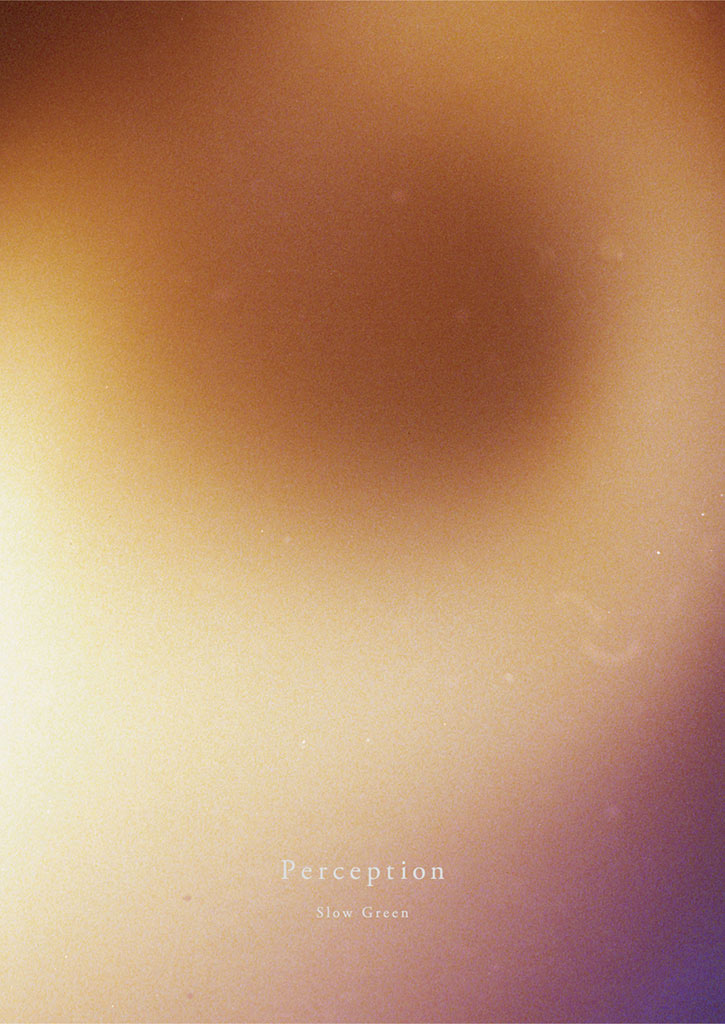 Official program
'Perception -slow green'
Green Wise and Sfera will have a collaborative exhibition 'Perception -slow green' as an official program of Nuit Blanche Kyoto 2017.
As a main installation, a number of wild orchids are lit-up by Shinto ritual articles, such as mirror objects, creating a space in the dark where the audience can enjoy using their five senses to explore scent, sound, and touch. Finger foods which embody the concept of the installation will be served at the opening night to the audience to enjoy using their sense of taste. Additionally, contemporary crafts that can be used as containers for wild orchids, made of ceramics, metal, wood, will be displayed. Please enjoy this combination of natural designs and handcrafts united as one.
Venue
SferaExhibition
Dates
6(Fri)-22(Sun) October 2017 11:00 – 19:00
*Closed on Wednesdays. Due to the opening view, pend till 22pm only on 6 October.
Opening View | Nuit Blanche KYOTO 2017
Join our food installation only for the night. Foods which embody the concept of the exhibition will be served to the audience. (*No reservation, No participation fee required. )
collaborators
Food coordinator
Hazuki Kajiyama [Food coordinator]
hazu-kitchen.com
Film maker
Yohei Cogi [Film maker]
yoheicogi.wixsite.com/cogifilm
Candle manufacturer
Daiyo [Candle manufacturer]
warousokudaiyo.com
For further information about Nuit Blanche Kyoto 2017, please visit their official web pages.
>>Nuit Blanche Kyoto 2017