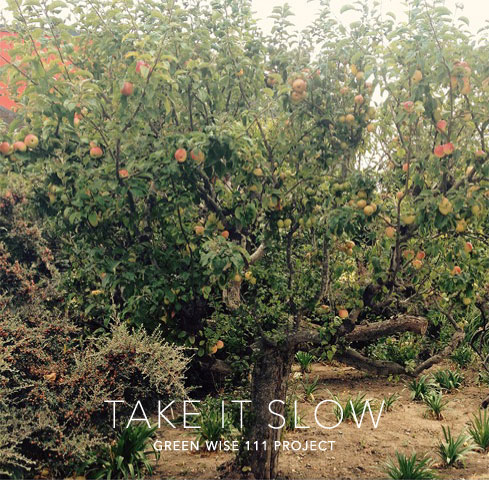 Forum to commemorate the 111th anniversary of the founding of Green Wise
From Fast Green to Slow Green Feel rather than Think
Urban Life that links to the Future
Notification of the end of the Forum to commemorate the 111th anniversary of the founding of Green Wise
The forum ended on 13th November. Thank you to everyone for your cooperation. We would like to express our heartfelt gratitude to the guests who came to the venue, the panelists who took the stage and everyone else who was involved.
We will continue to work on the projects that were highlighted at the forum. If you are interested, please contact the project manager or the 111 Project secretariat.
Secretariat: gw111@greenwise.co.jp Contact the 111 Project secretariat
Date

8th (Tue) – 13th (Sun) November, 2016


The forum has ended.