TOPICS
"Jindaiji Garden" has received
Platinum Certification from
LEED for Homes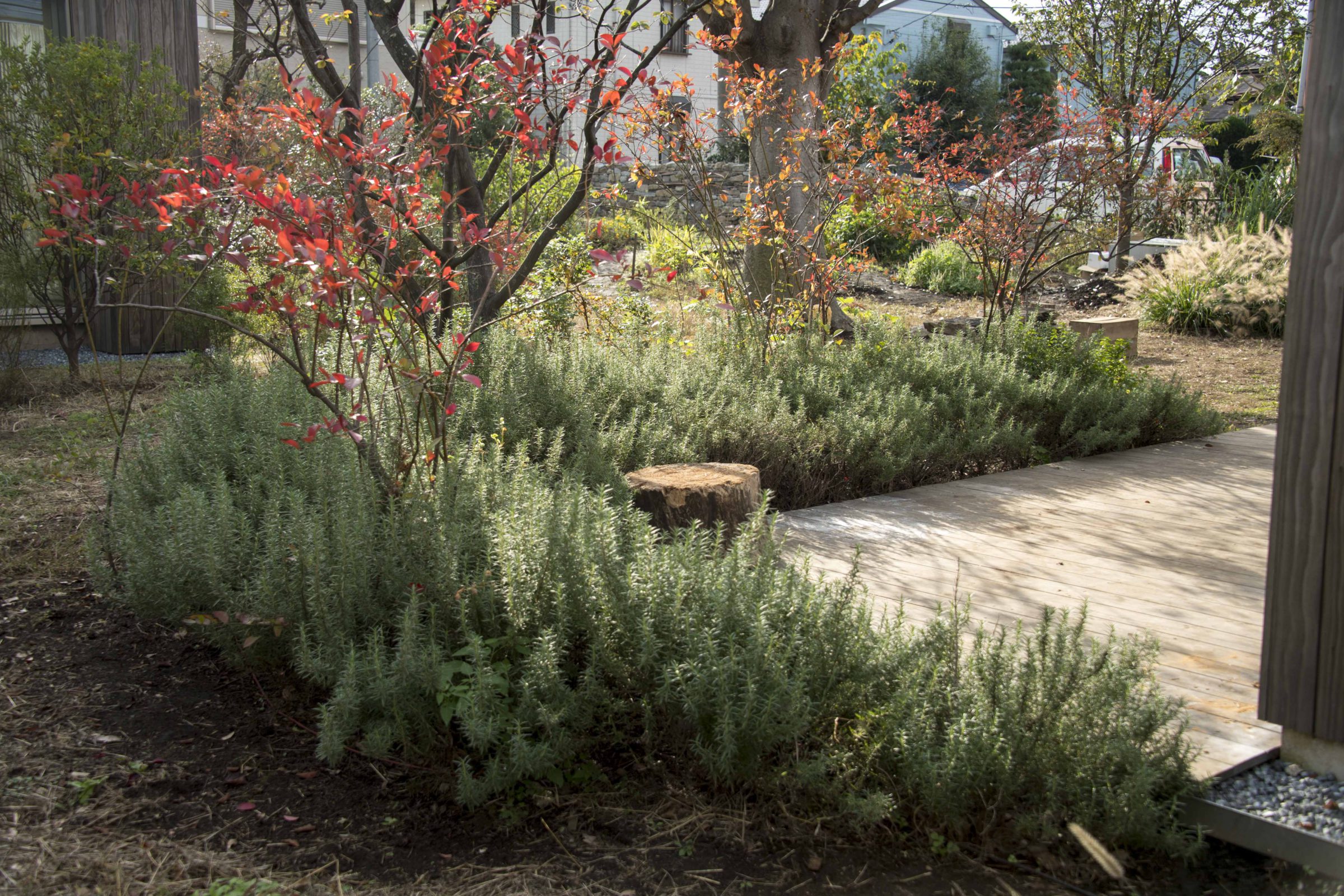 In a plot of land in Jindaiji we have constructed "Jindaiji Garden," where one can experience an unhurried lifestyle taking part in nature's rhythm. Over an area of more than 1800m2 there are two living quarters and a restaurant, and in a corner there is a community garden that nurtures connections between people along with the many seasonal vegetables and herbs grown there. Many trees are planted in the premises, the majority of them fruit trees. The whole area is a place that supports not just humans but all manner of life.
In the future we plan to hold many events and activities in Jindaiji Garden and the restaurant, fostering co-existence between humans and nature. The premises and the living quarters have received the highest grade certification of Platinum by LEED for Homes as a place promoting co-existence with nature and for its high environmental performance.
Access
1-20 Kitamachi, Jindaiji
Chofu, Tokyo 182-0011
Bus: 1-minute walk from Jindaiji Kitamachi bus station (15 minutes by Odakyu Bus from either JR Chuo Line Mitaka station or Keio Line Chofu station.)
Car: Please use the coin parking lot across the restaurant.
Taxi: Taxi service from the premises is available on request at time of reservation.