SERVICES
EVENTS & WORKSHOPS
There are more to outdoor green spaces than just a spot to sit for a break. We aim to create more opportunities for both children and adults to utilize green spaces and reap the benefits of being outdoors. Below are some of our event programs that help people unplug, and connect with nature.
---
   
Green Wise has been involved in the design and construction of the rooftop garden of the main building since Tamagawa Takashimaya S.C. first opened in 1975. Our nature guide will walk you through the rooftop garden showing you various ways to enjoy the spot throughout different seasons; looking for budding plants and creatures in the spring, flowers blooming in the summer, and doing nature craft with the red leaves in the fall.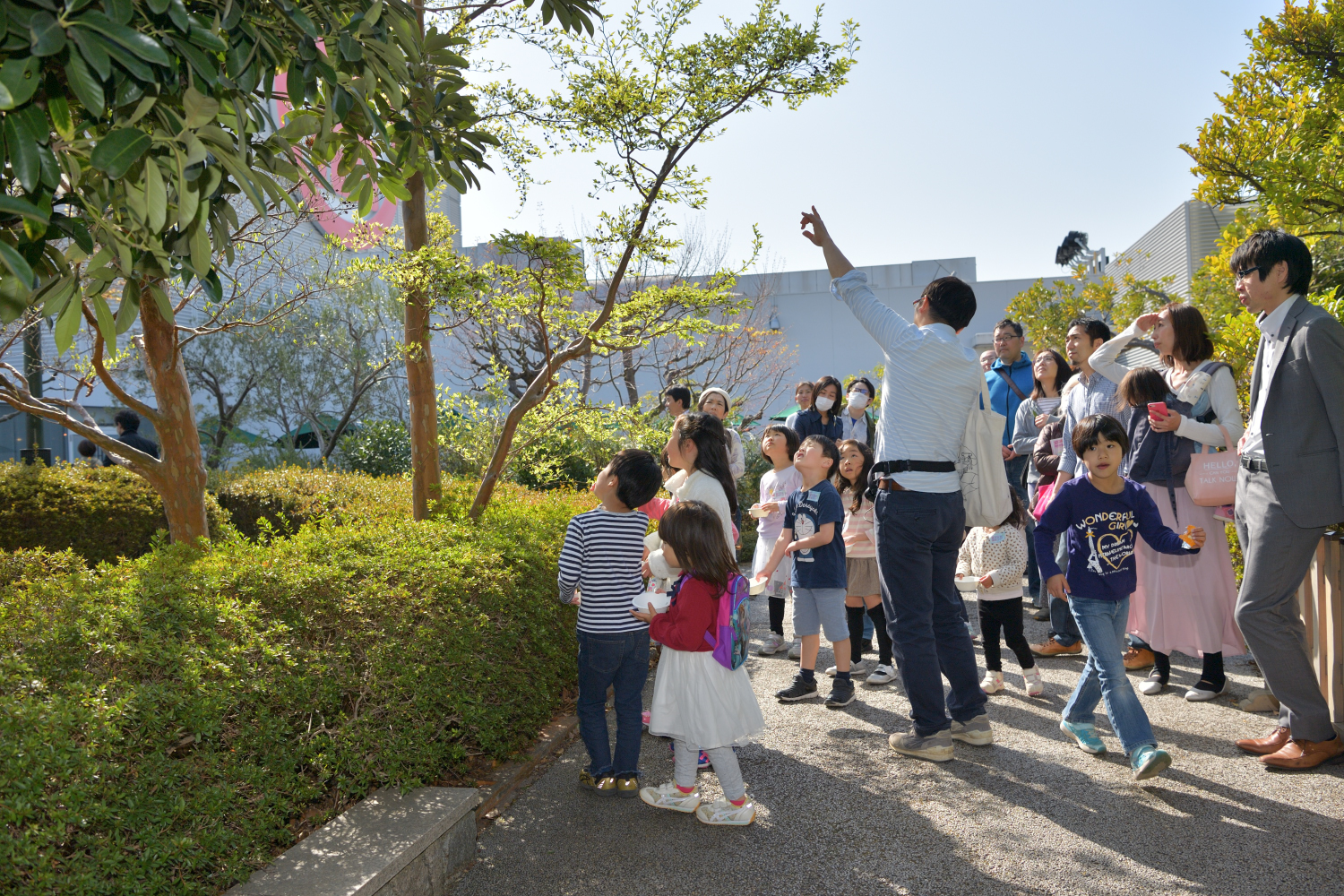 ---
On the 5th floor rooftop of MarkIS Minatomirai, there is a 1,000 square meter orchard and vegetable garden where Green Wise is in charge of the management of the green areas and we organize events such as harvesting, sowing seeds, and hands-on fieldwork for visitors.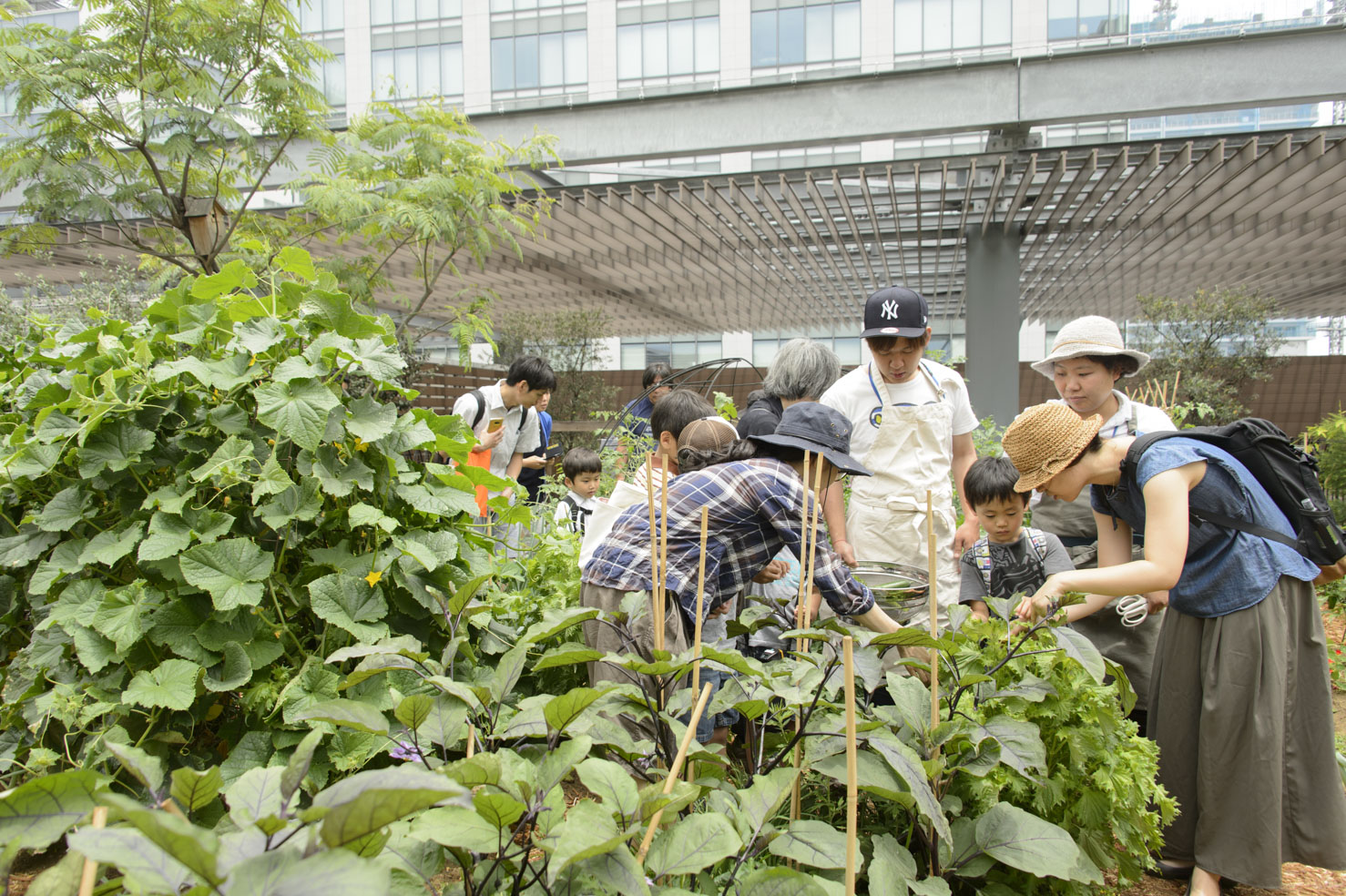 ---
   
A high-rise commercial, residential and office complex, the building is situated at the heart of Tokyo where many office workers commute everyday. We organize workshops and events for office workers, against the backdrop of its lush green garden that measures over 5,000m².