WORKS
Make-Your-Own Sweet Bagel Workshop
In collaboration with bagel shop AFFIDAMENTO BAGEL (owned by TRUST Co., Ltd.) we held the workshop "Make-Your-Own Sweet Bagel with Freshly Picked Blueberries and Mint at Tama!"
[Making the Bagel]
Bagel making starts from the dough! For this workshop two different flavors for the dough were prepared: caramel chocolate and lemon peel with chia seeds.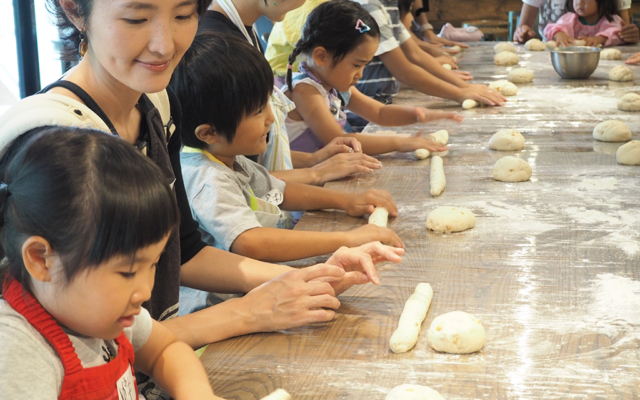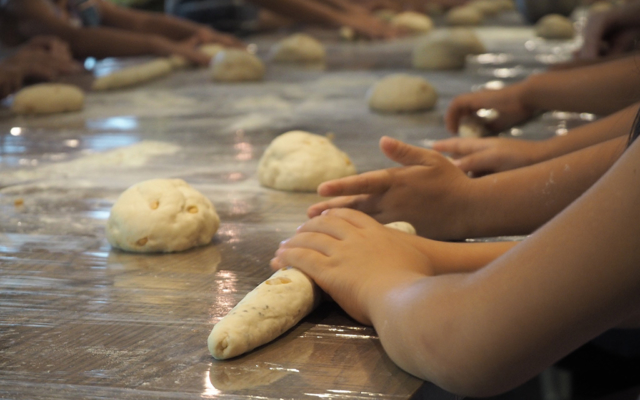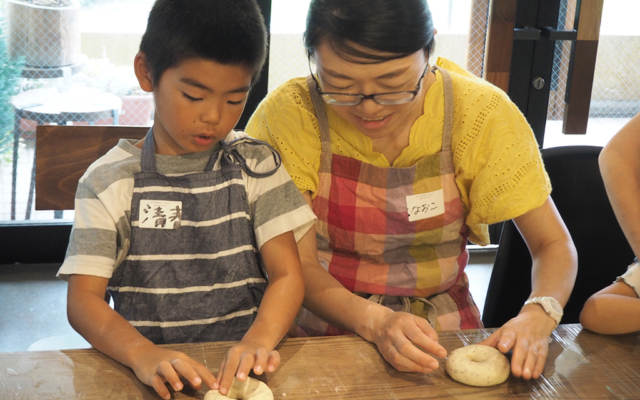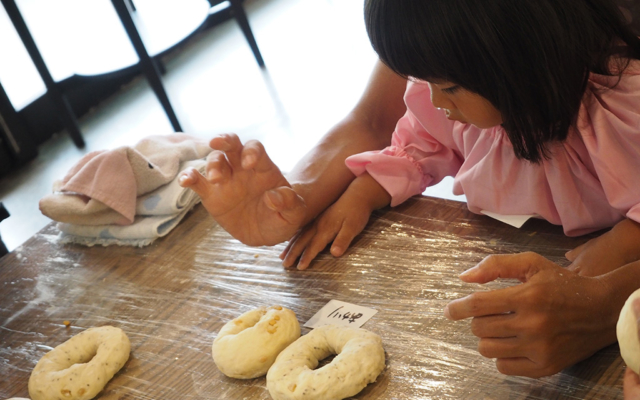 [Picking Blueberries and Mint]
Participants moved to Green Wise's garden, only 10 minutes' walk away from the bagel shop. Here they picked the blueberries and mint leaves to be used for filling.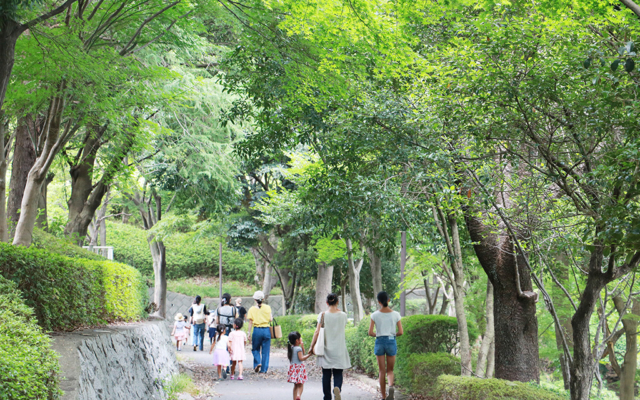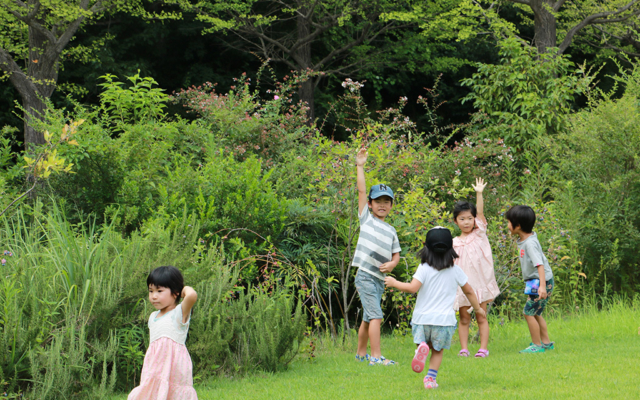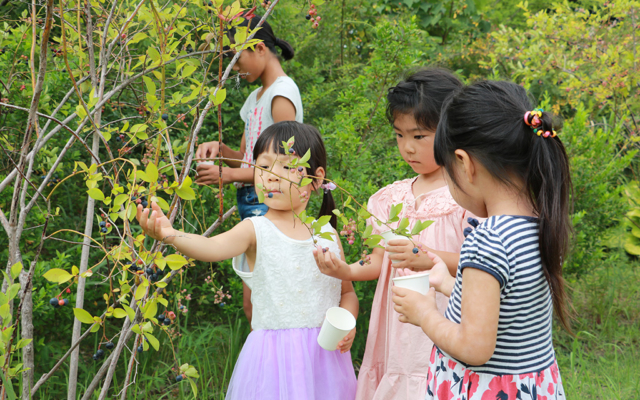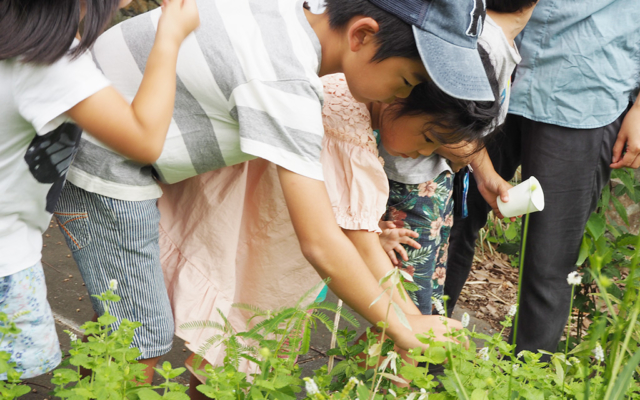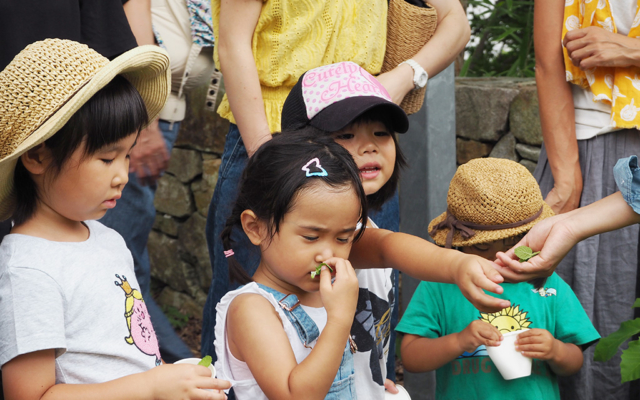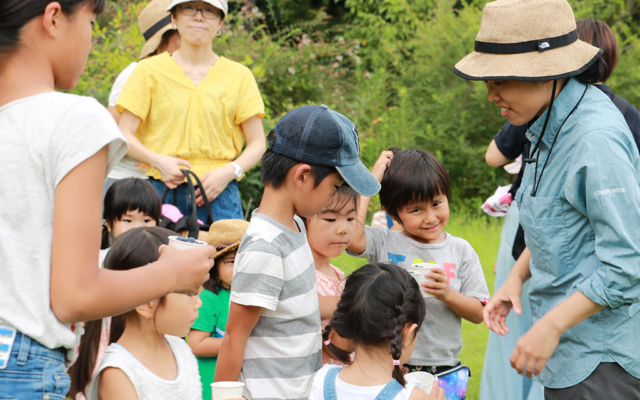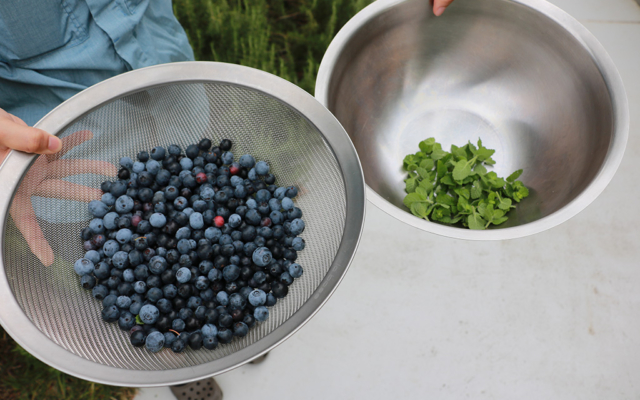 [Bagel Assembly]
Along with the freshly picked berries and mint leaves, they filled their bagels with plenty of cream cheese and almonds and cranberries to taste! Herbal tea with "mint ice cubes" prepared beforehand were also served.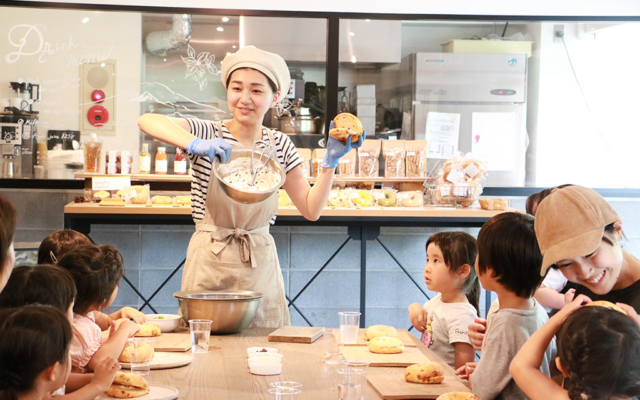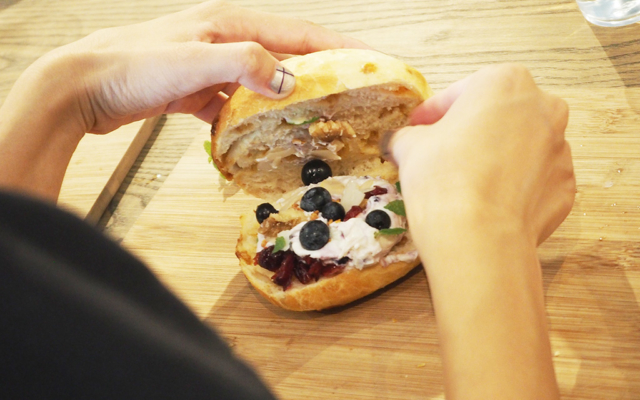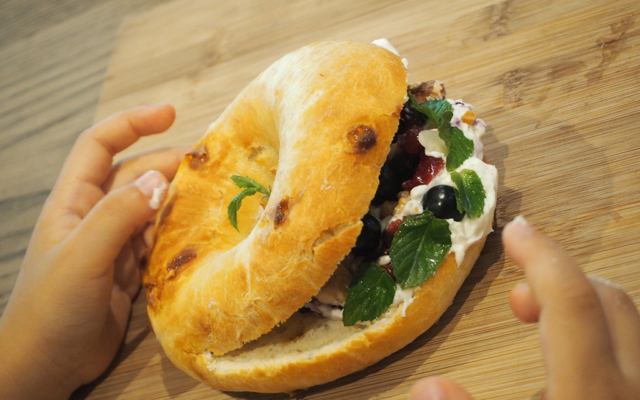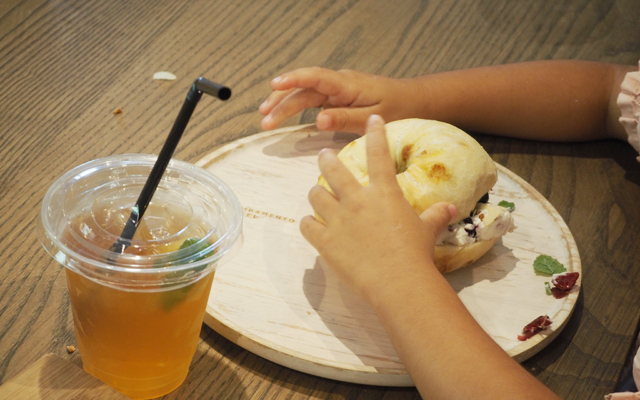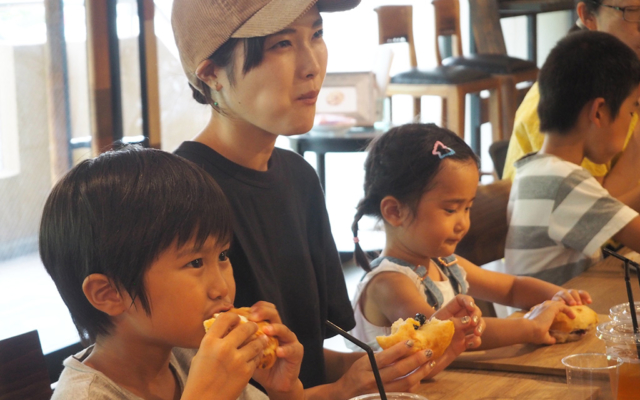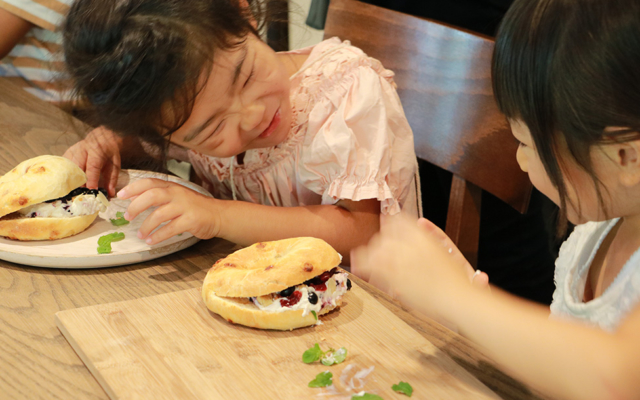 Through the action of gathering ingredients and partaking food, we hope our workshops help reveal the many charms of Tama area and nature. We will continue to organize such events, building stronger ties with the local community and promoting Tama.
A big thank you to all who participated!